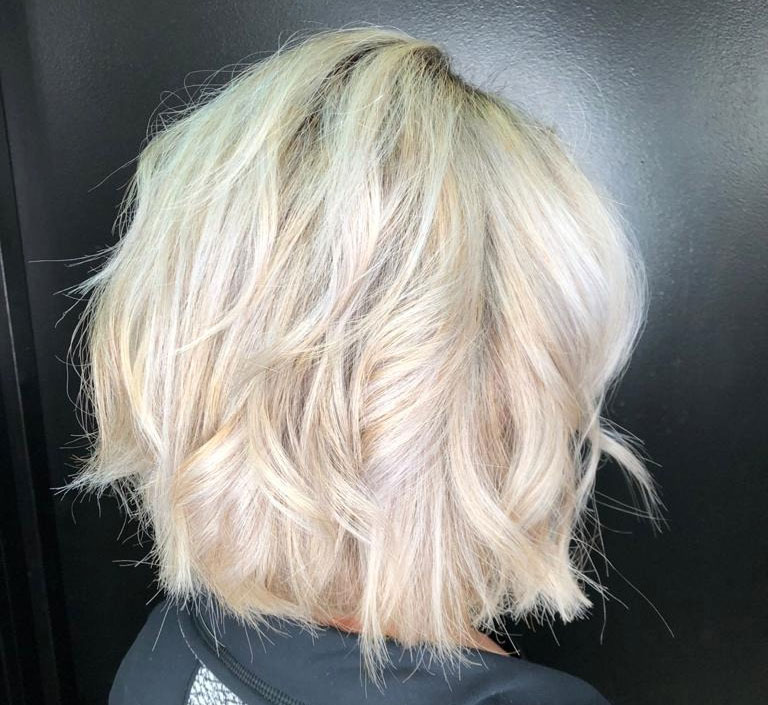 Haircuts
Kid's Haircut: $25 & up (ages 12 & under)
Women's Haircut: $40 & up
Men's Haircut: $25 & up
Neck Trim/Bang Trim: $10
Hair Styles
Shampoo & Style: $30 & up
Shampoo & Straighten Curly Hair: $35 & up
Formal Style/Updo: $65 & up
Hair Colors
Solid All Over Color: $95 & up
Solid Color Root Retouch: $70 & up
Partial Highlight: $80 & up
Full Highlight: $120 & up
Ombre/Balayage: $150 & up
Gloss or Tone: $20 & up
Color Correction: Prices vary- Please call for a consultation. Typically $70+ per hour.
Extreme Fashion Colors
Short to Medium: $130 & up
Extreme Color Long Hair: $180 & up
Olaplex available, for color services, to help maintain the integrity of your hair during processing.
Chemical Specialty Services
Perm: $70 & up
Spiral Perm: $120 & up
Brazilian Blowout: $200 & up
Hair Treatments
Scalp Treatment: $30 & up
Deep Condition: $20
*Extra charge for style with hair treatments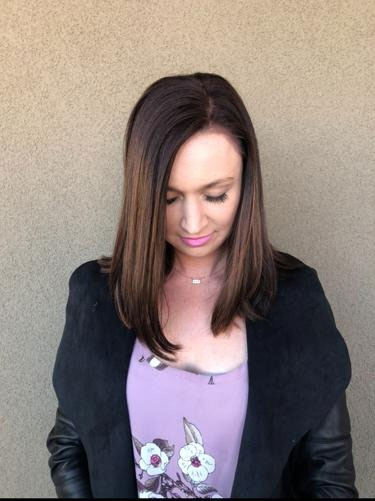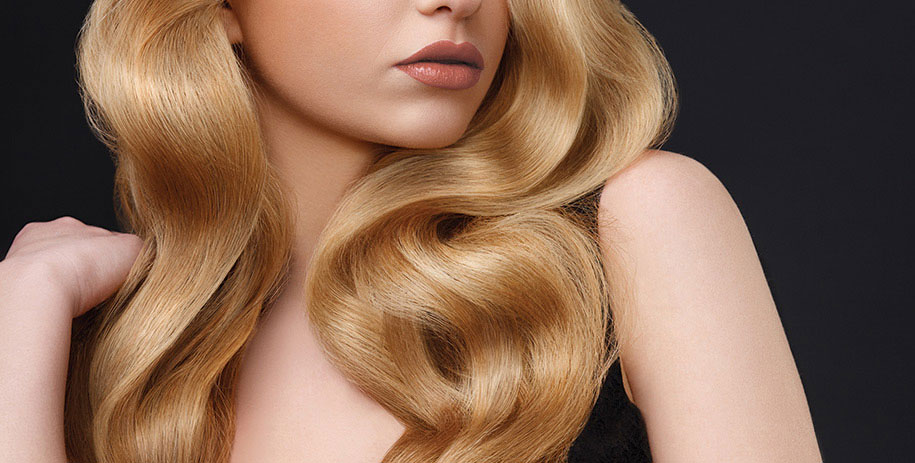 Hair Extensions
Halo Couture Pieces available for purchase, by consultation. This includes Bangs, Toppers/Falls, Ponytails, Halos with Invisible Wire, Clip-Ins.
Tape-In Hair Extensions Available
Beaded Weft Extensions available. $100+ per row for move-ups.
We are certified by Harvey J through extensive classes.
Prices vary- Please call for a consultation.
Pricing on hair is determined upon consultation.
Move-ups typically 8-10 weeks
*For other types of extensions, please inquire.
Women's Waxing
Eyebrows: $15+
Lip: $10+
Chin: $15+
Cheeks: $15+
Full Face: $35+
Men's Waxing
Eyebrows: $15+
Ears: $12+
Nostrils: $12+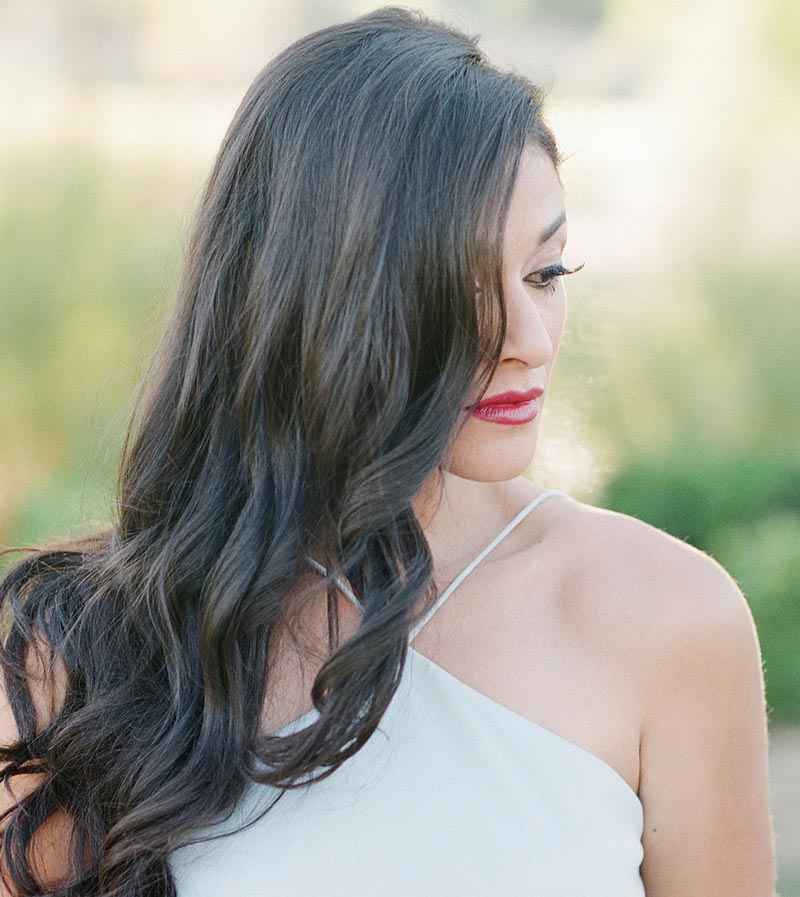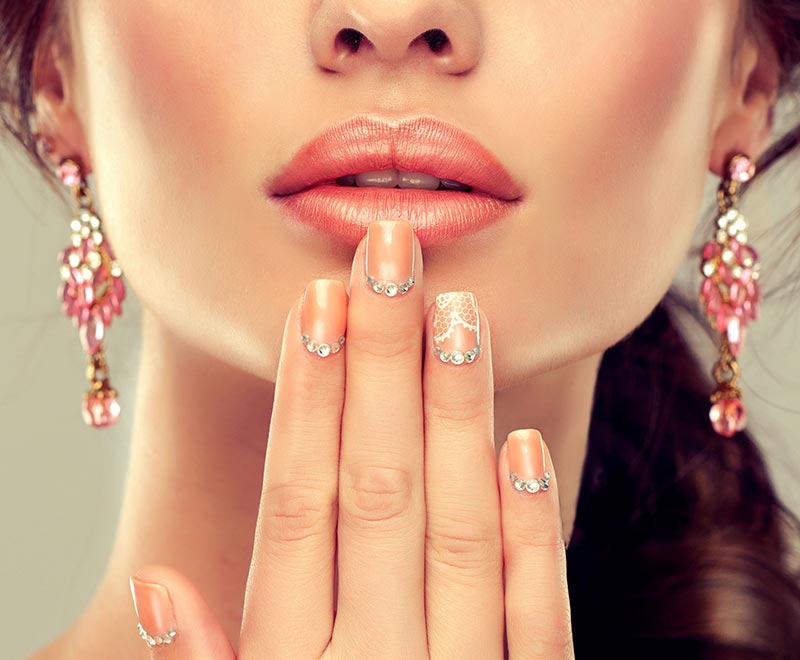 Nails & Pedicures
Spa Manicure: $35+
Gel Polish Upgrade: $10+
Spa Pedicure: $40+
Note: Artificial nail enhancements currently unavailable, please check back
Tanning
Spray Tan Parties available based on a minimum group of 3 people. Please inquire in advance
Come On In
Treat Yourself to a Session with Us.
Monday – Friday: 9:00am – 6:00pm
Saturday: 10:00am – 4:00pm
Outside normal business hours by appointment.
Tel: (435) 703-9899